Sexy Claudia with Claudia Macc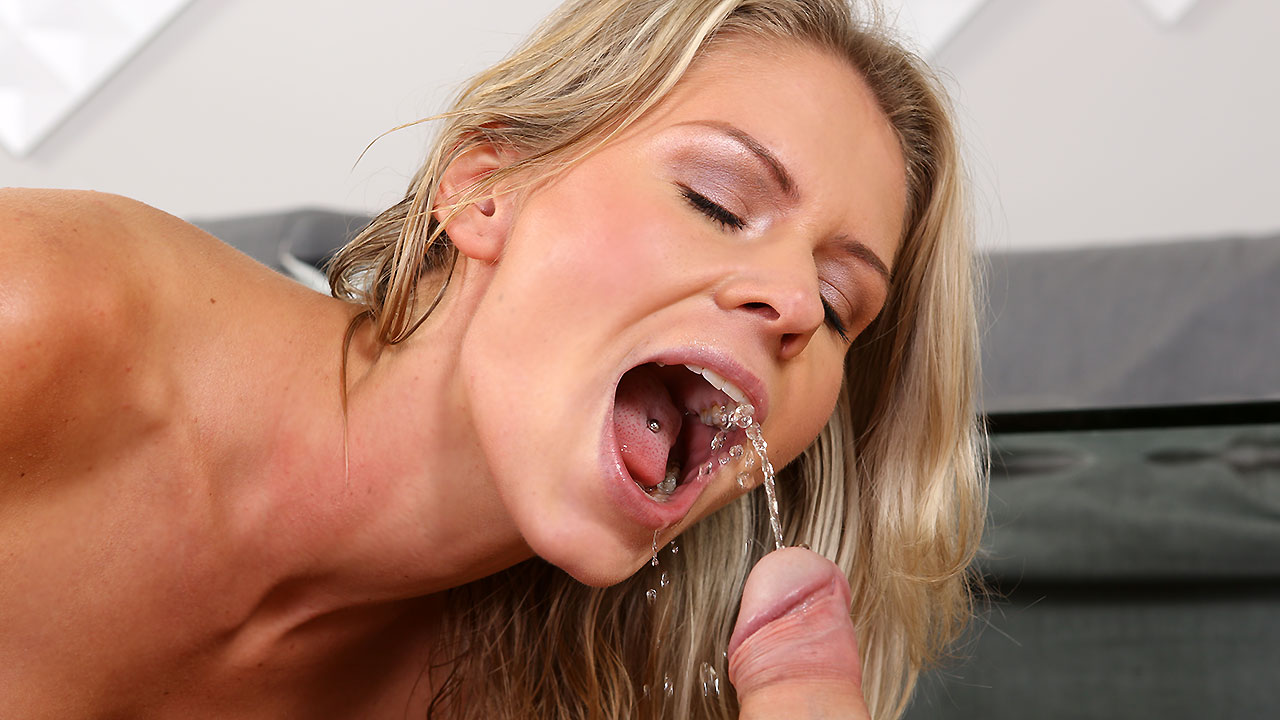 OR
Download and stream all our movies with monthly plans
Pay as you go = unlock only movies you want with token package!
Download full video here
Download related gallery
Bonus clips
Download the gallery
Story
Sexy blonde babe Claudia Macc teases her guy in denim dungarees and high heels. She wants some fun and kneels down while he touches her tits through her tank top. Climbing onto the sofa, Claudia gets a little help in stripping and once she is down to her panties and tank top, she squats over him while he touches her pussy through the lace fabric. Suddenly, horny Claudia starts wetting her panties all over her guy and pulls them to one side to finish her pee stream! She licks his wet crotch and once he is naked starts sucking on his balls and shaft. Claudia lays on the glass coffee table, eagerly awaiting golden showers while touching her hot body. Her man pees over her pussy and up her tank top, soaking her in his juices! He hasn't finished pissing and moves up to Claudia's face where he soaks her hair and gives her a taste of piss drinking, although Claudia doesn't swallow it all, spitting most of it back out over herself! Once she is naked, she gets to enjoy some pussy licking and while laying upside down, shoots another stream of her pee into the air. This kinky pair continue peeing while fucking and finally they piss over each other before Claudia sits on the floor stroking his cock and gets shot in the face and mouth with his cum!
Starring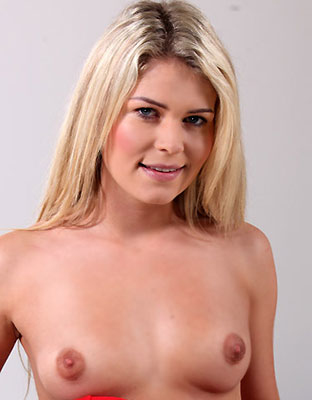 Claudia Macc