The New Girl with Anna Rose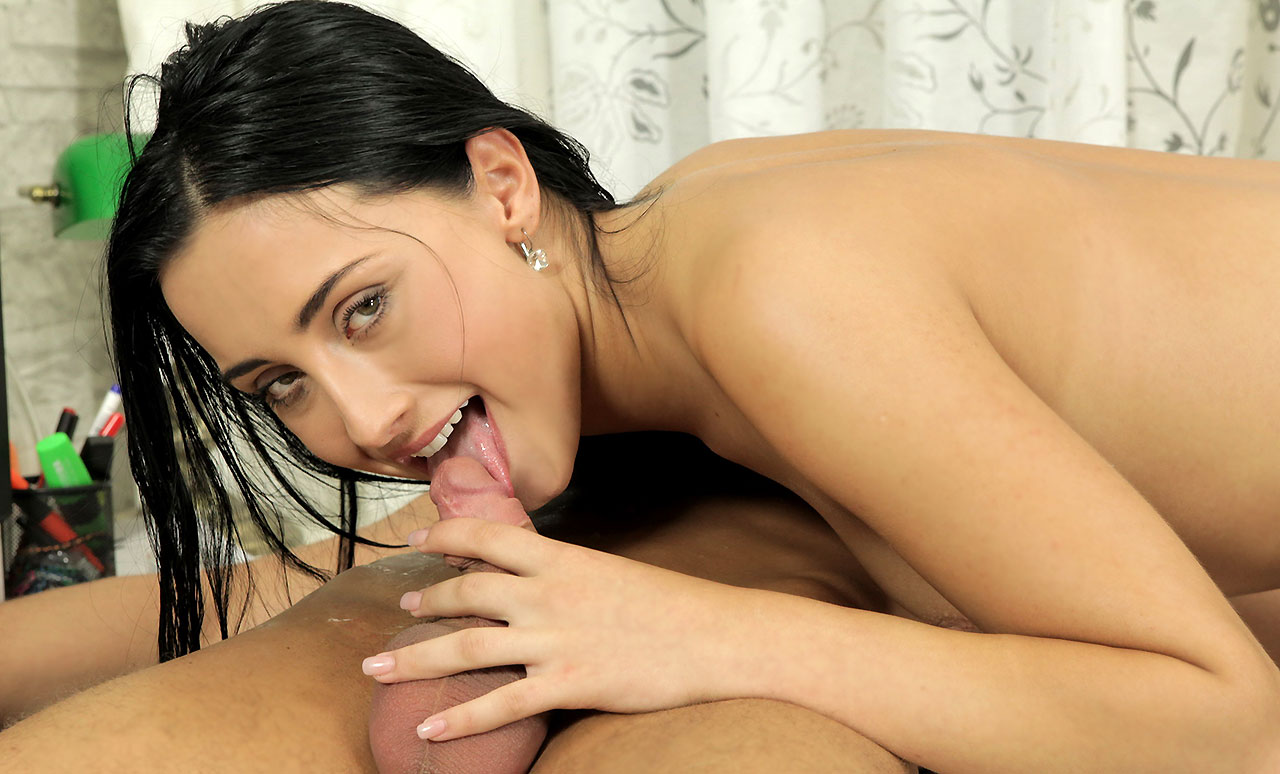 OR
Download and stream all our movies with monthly plans
Pay as you go = unlock only movies you want with token package!
Download full video here Download the gallery
Story
Gorgeous raven haired babe Anna Rose has started working in daddy's firm and this stunning girl is used to getting her own way. An employee brings over a bunch of paperwork for her to get to grips with and asks her to deal with it but instead of wrapping her hands around the business side of things she decides she wants to wrap her hands his cock. She rubs his crotch and gets him all interested before she takes out his cock and starts to stroke it. Anna is used to using her feminine charms to get her own way and gives him a blowjob before he pisses into her mug letting it overflow. Anna tastes his juices, pouring them into her mouth to enjoy piss drinking and all over her tight white dress which turns see through. Her nipples poke through the fabric and she continues to suck him off. Lifting up her dress, her new acquaintance pulls her panties to one side to lick her pussy before he sits on the floor and lets Anna piss all over his bald head with her pissing pussy. Now Anna knows she has him hooked and has all the control and continues to enjoy her pussy licking and fingering as she bends over the desk. Anna gets a good hard piss fuck over the desk and more piss play as she lays down taking golden showers. Naughty Anna then fills a plastic bag with another stream of her golden piss and lets her co worker top it up with some of his too. He cuts holes in it and gives Anna a proper shower while she continues to suck and stroke his cock. Her makeup runs down her face and as Anna kneels down to take a cumshot, she might struggle to explain to her daddy why she is drenched head to toe in golden piss!
Starring
Anna Rose