Wash it down with Lola Taylor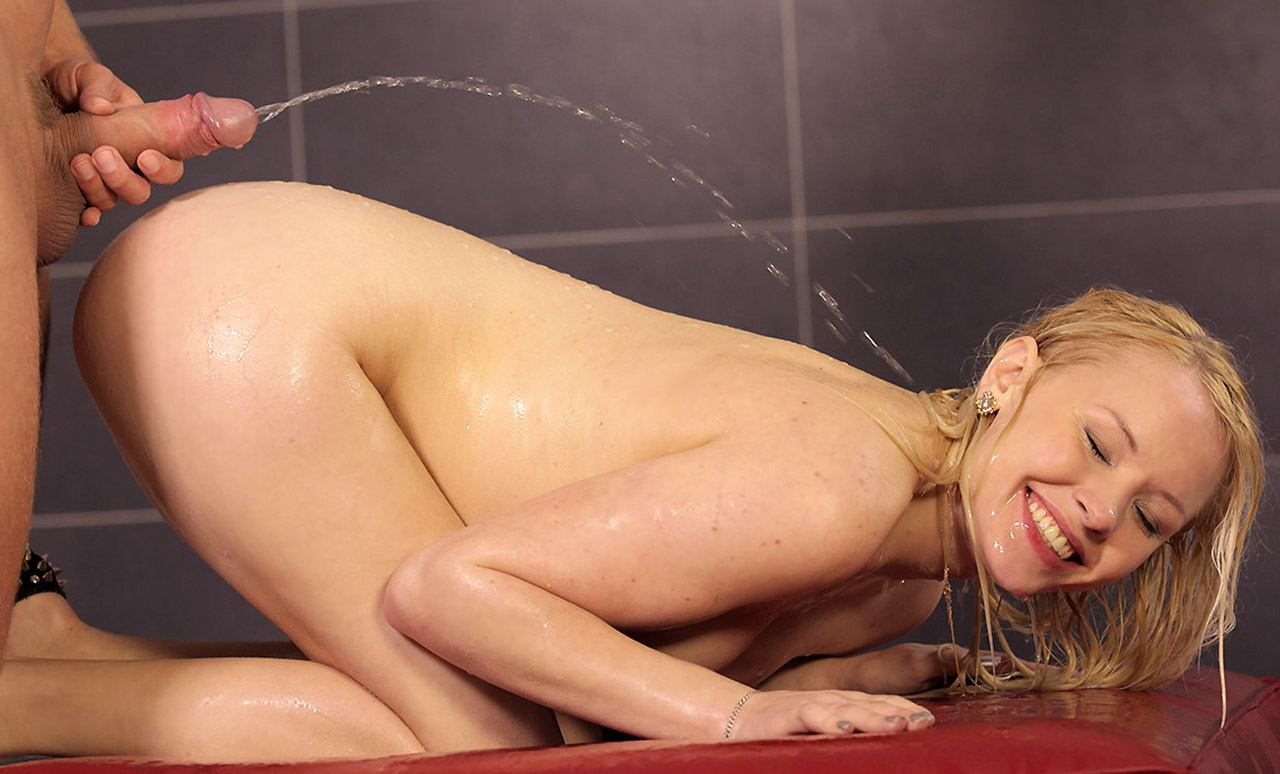 OR
Download and stream all our movies with monthly plans
Pay as you go = unlock only movies you want with token package!
Download full video here Download the gallery
Story
Hot blonde Lola Taylor features in our latest Pee on Her scene and we are so glad she is gracing our screens! Dressed in a black bodysuit, Lola looks pretty kinky with her whip and starts this scene in the shower room, pissing over her slave for the day. She kneels down and starts to suck his rock hard cock before he pees straight into her mouth, giving her a taste of piss drinking as she spits it back down over her chin and onto her fit body. Lola's cock sucking skills are outstanding and she deep throats, taking our guys whole cock down into her throat. Once she is naked, Lola lays back and enjoys being showered in golden piss, before taking another stream into her mouth, this time swallowing it down! She bends over and gets fucked doggystyle, taking his cock from her pussy to mouth and then as she lays back, he rubs his dick against her pissing pussy. This kinky couple really seem to enjoy peeing while fucking and they continue their watersports adventures together! Lola carries on taking mouthfuls of piss and proves she is one of our hottest piss drinking sluts!
Starring
Lola Taylor