Morning Showers with Ani Black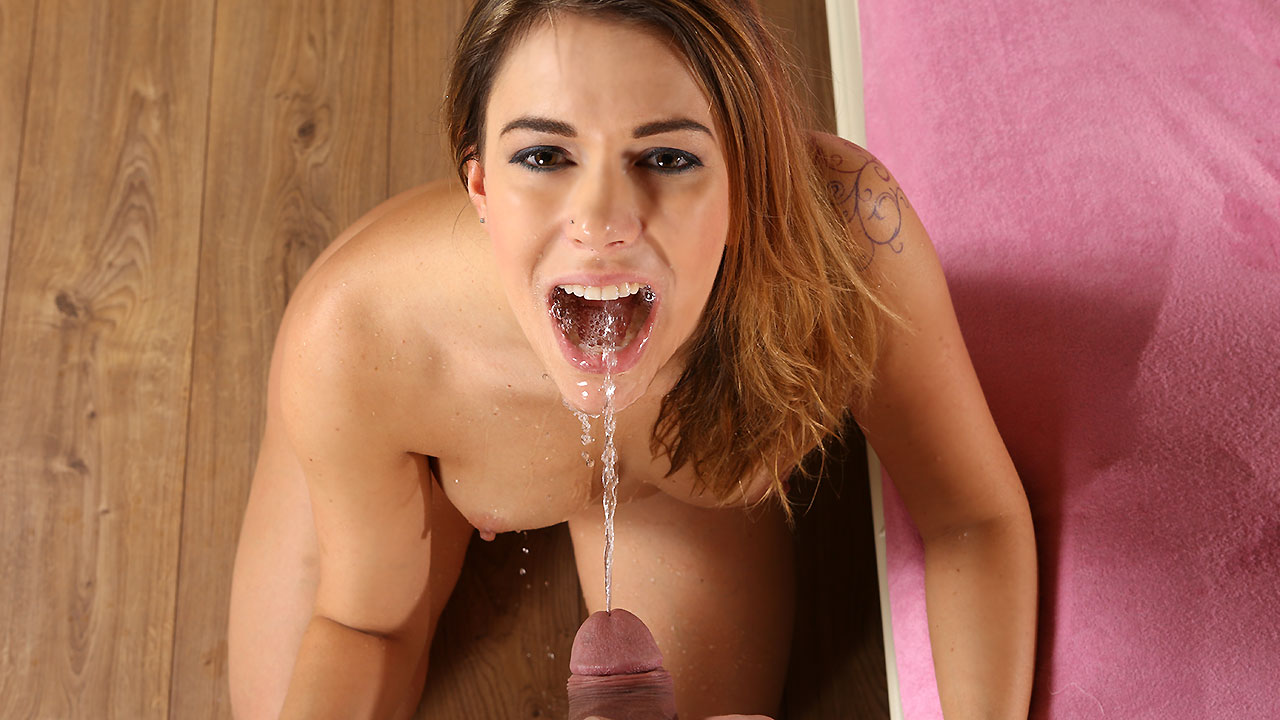 OR
Download and stream all our movies with monthly plans
Pay as you go = unlock only movies you want with token package!
Download full video here Download the gallery
Story
A beautiful European girl wants to wake up her man in style so bends over him on the bed while squatting and sprays her golden juices all over him from her pissing pussy. He returns the favour quickly by licking and fucking her pussy before showering her in some of his own piss and aims it so that he sprays pee on tits. This turns on our hot babe so much that she rides his cock in the cowgirl position then fires another stream of piss onto his dick before sucking him off! She loves riding his shaft and bounces up and down on his dick before switching positions. The pair continue to suck, fuck and play with their golden piss in this watersports session, with this hottie taking huge mouthfuls of pee and swallowing it eagerly to give herself a taste of piss drinking, then finally our soaking wet hottie takes a load of cum in her mouth to finish their hot, sensual piss fuck session for Pee on Her!
Starring
Ani Black