Kinky Innocence with Ria Hill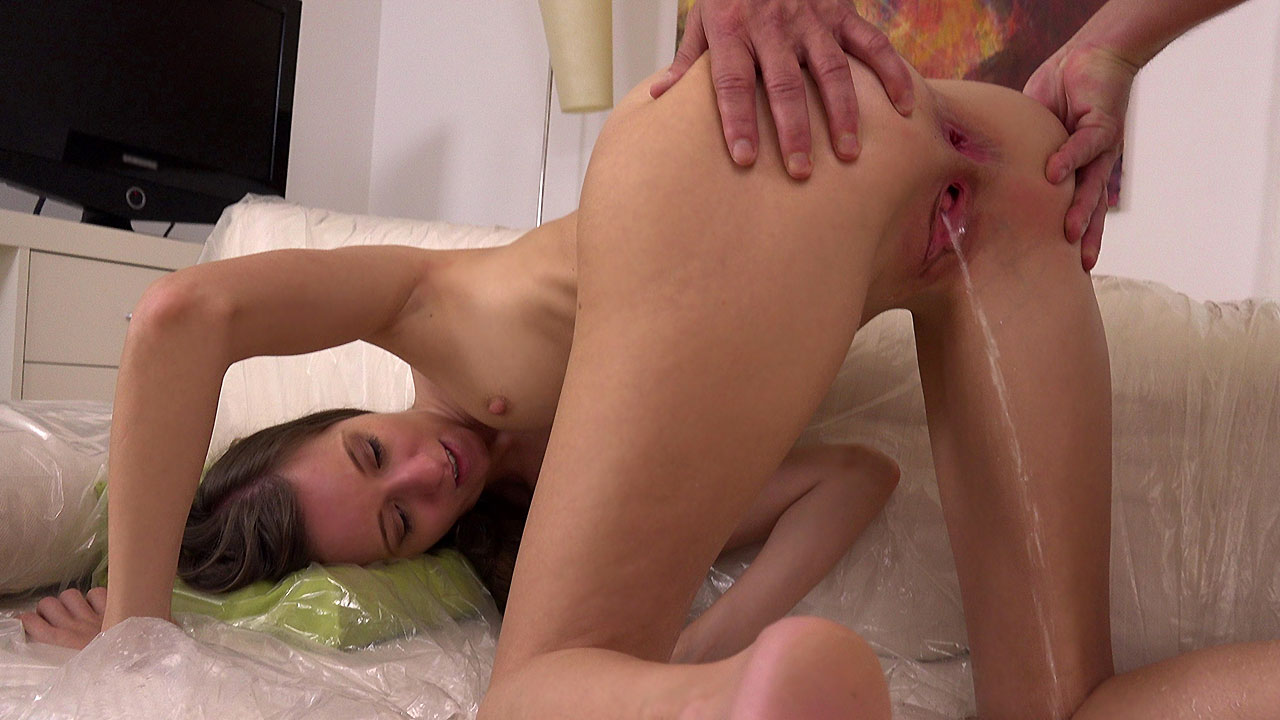 OR
Download and stream all our movies with monthly plans
Pay as you go = unlock only movies you want with token package!
Download full video here Download the gallery
Story
Ria Hill is our latest addition to Pee on Her and this babe looks a lot younger than she is. She has an innocence about her and we film her while outside walking in the countryside. She finds a wooden bench next to the lake and sits, suddenly feeling the need to pee and relieve her piss desperation. She nervously looks around, taking off her top and placing it down on the floor. Suddenly, Ria starts to piss herself, wetting her panties and through her skirt down onto her top beneath her in some attempt to prevent a massive puddle of pee from forming. She puts her top back on and as she carries on walking discovers that she has been watched the whole time. She walks over to her admirer and he pulls out his cock and pisses all over her as she lifts up her top. Next they move indoors and Ria kneels while sucking his cock. He fills her mouth with his own piss, letting innocent Ria try out piss drinking then continues to drench her in golden showers. After sucking his cock some more and getting fingered, Ria bends over on a plastic protected sofa and gets fucked in the doggystyle position. She starts to masturbate at the same time and needs to pee, so as he pulls out she sprays all over the plastic beneath her. Soaking wet Ria gets her ass filled with cock, followed by piss and continues her piss fuck adventure looking like a complete slut!
Starring
Ria Hill