Get Well Soon with Maggy, Sicilia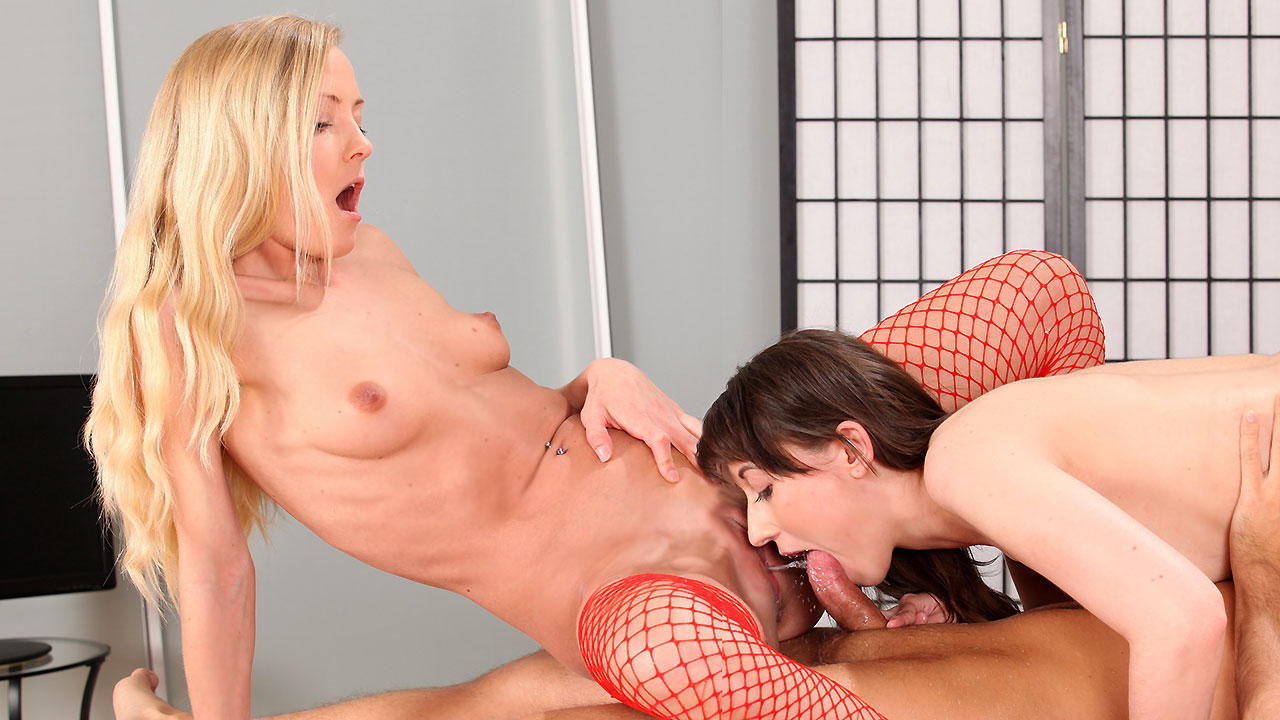 OR
Download and stream all our movies with monthly plans
Pay as you go = unlock only movies you want with token package!
Download full video here Download the gallery
Story
Sicilia's favorite thing about being a nurse is making her patients feel better. Tending to one of her patients who is tired of being sick in bed, Sicilia feels compelled to do something to alleviate his duress. Knowing his symptoms, Sicilia works on raising his heart rate and body temperature. She hops up on the bed, drops to one knee, and lets her therapeutic healing begin with her warm pussy pissing. Soon enough, her patient is unable to resist and he is up on his feet. He wasn't about to let Sicilia's efforts go to waste. They are hitting it off quite well when Maggy shows up, curious to what is taking Sicilia so long. Maggy wants in on the action, and she is ecstatic to hear Sicilia ask her to join them. Maggy feels right at home with what Sicilia has begun and quickly finds herself wrapped up in the fray. She is a sort of mediator at first, catering to both Sicilia and her patient - touching up on their work in progress. Maggie's presence grows stronger and the girls get on their knees for a shower from behind. Maggie finally finds herself at the center of attention during this piss fuck for a moment before the girls get caught up with each other. They go back to their trio act wrapping things up with girl-girl piss swapping from their now much better feeling patient in one of our hottest pissing videos here on Pee on Her.