Craving Attention with Emma Brown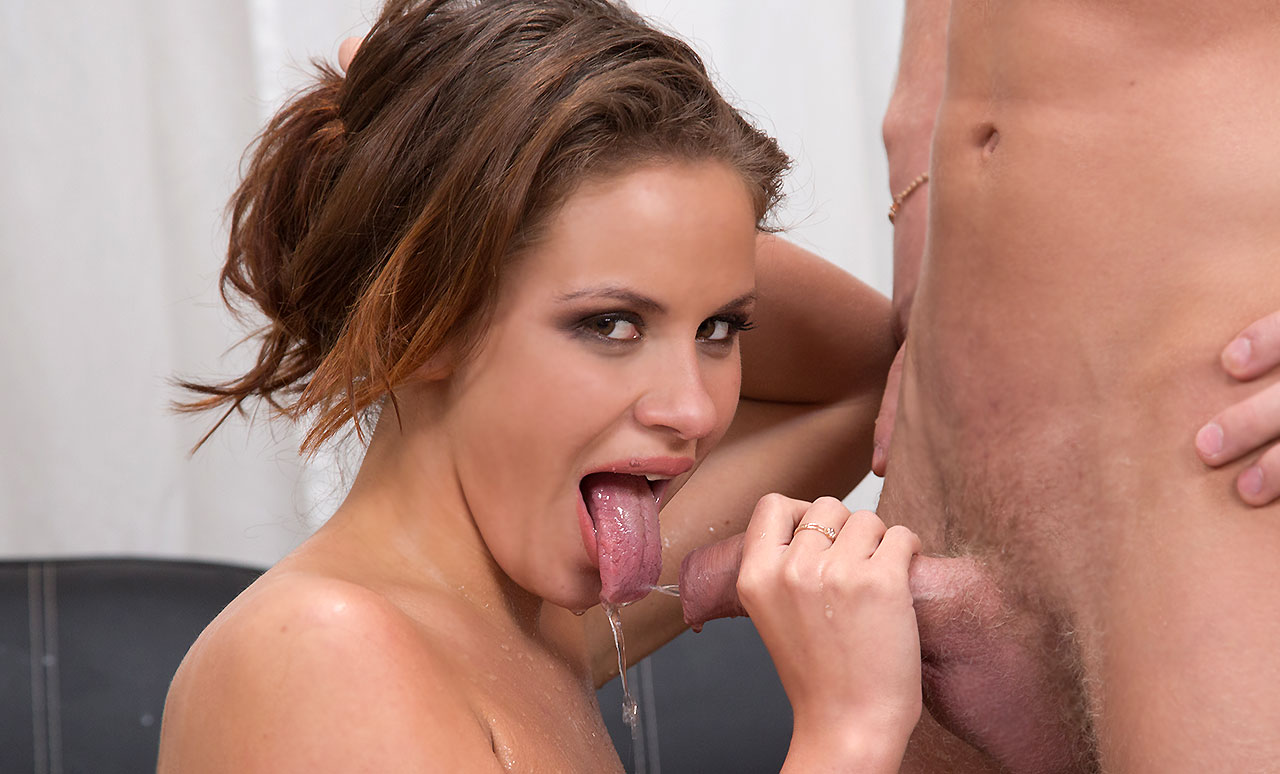 OR
Download and stream all our movies with monthly plans
Pay as you go = unlock only movies you want with token package!
Download full video here Download the gallery
Story
Stunning brunette Emma Brown is trying everything in her power to get her boyfriends attention and nothing is working. Poor Emma wants to play and he is more interested in reading his book. Her advances are continually pushed away when she tries something new and inventive to get him interested. While sitting on the back of the sofa, Emma thinks about taking off her hotpants and once her naked pussy is on full show she squats above his legs and takes her time concentrating, firing a stream of piss! Her stream starts off slowly then gushes out of her pissing pussy, covering him in her juices. Suddenly Emma has his attention and starts to lick her juices from his wet shorts. She helps him pull down his shorts and strokes his cock before he takes over and shoots his own pee upwards and into Emma's mouth! This cute couple get naked and as her boyfriend stands above her he drenches Emma in golden showers, peeing in her eye before she kneels and gets even more pee drenched. They start to fuck on the sofa and exchange more piss streams, looking like they are having so much fun during their kinky piss fuck session! Emma lays down on the sofa and attempts to pee over her own face before she takes a cumshot over her tongue! Finally this fun brunette pees in a cocktail glass and pours it in her mouth and over her body to finish this seriously hot pissing porn video!
Starring
Emma Brown