At The Gym with Morgan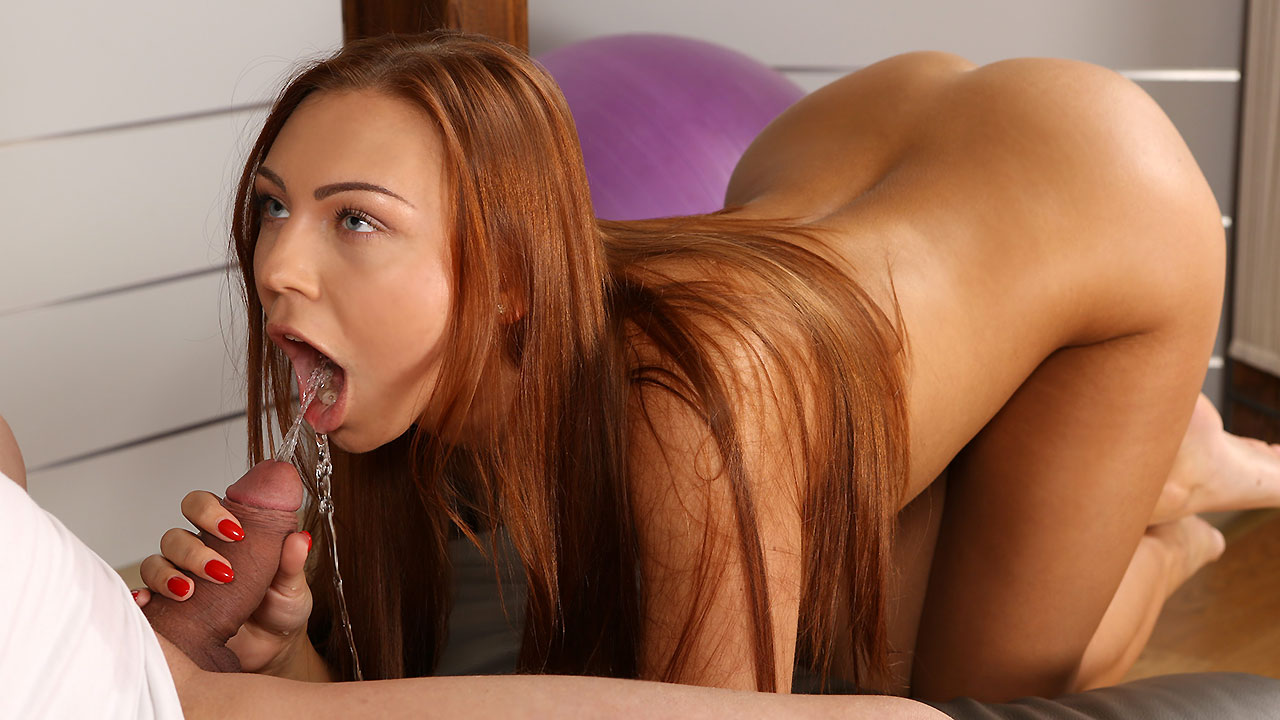 OR
Download and stream all our movies with monthly plans
Pay as you go = unlock only movies you want with token package!
Download full video here Download the gallery
Story
Morgan is hitting the gym with a private trainer and he's running her through a boxing session, but she has a problem, she really needs to pee, but he does not care, so shortly Morgan has pee running all down her legs, but thankfully her trainer is willing to help her out with cleaning it up, with his tongue! It seems that he's not happy with what trickled down her leg though, so he whips out his cock and pisses all over her, giving her a proper after workout golden shower. What follows is a a mutual pee fest with both parties wetting eachother. And the trainer gets his payment in the form of a pissing deepthroat blowjob that quickly evolves in to a hardcore fucksession with a refreshing nectar drink at the end.
Starring
Morgan